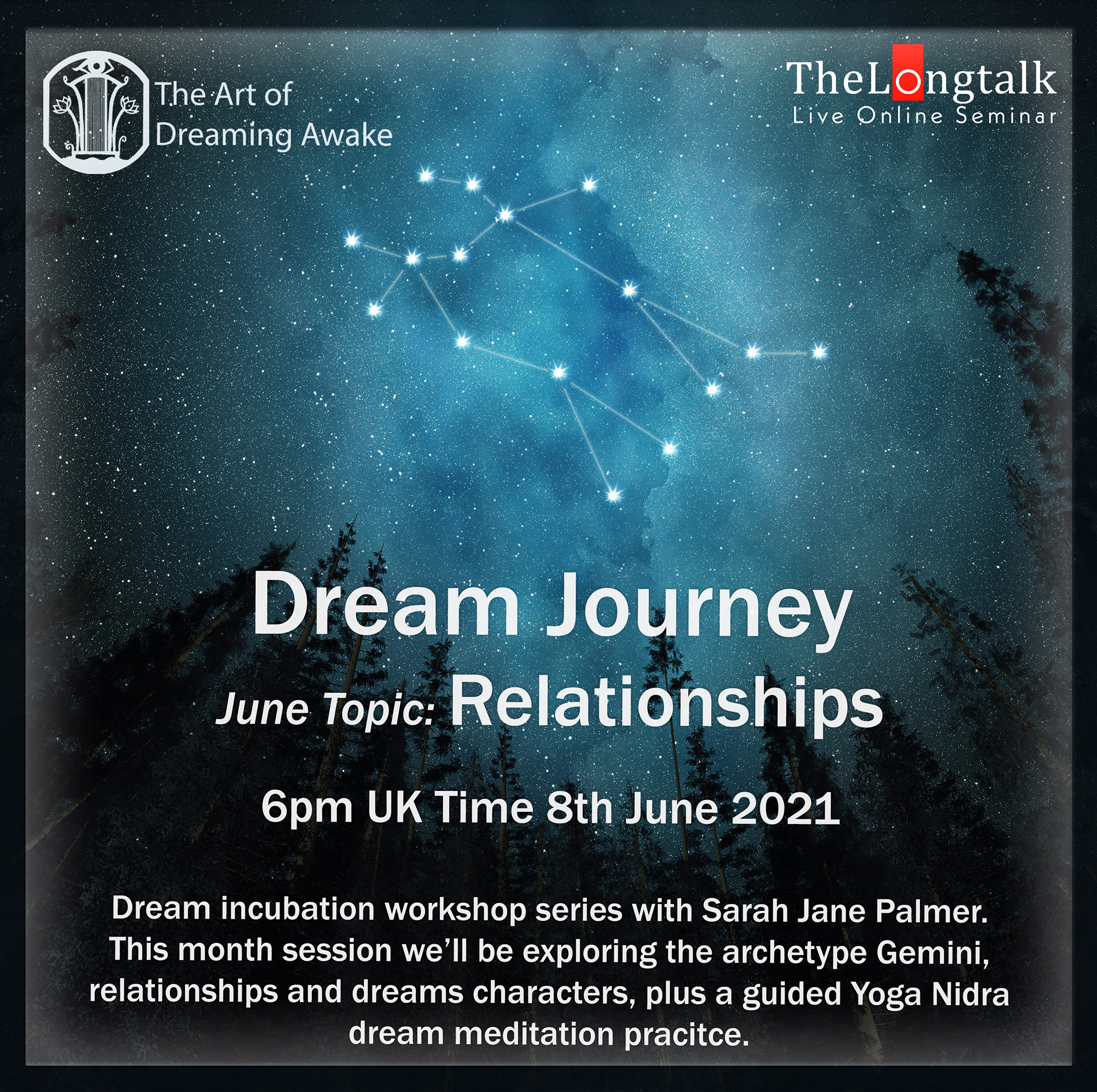 'Dream Journey'





6pm UK Time 8pm TR Time


Sarah will be offering a 12 month by month,  
dream incubation journey with Turkish Translation available.

The topic for this month is 'Relationships'
exploring the archetype of Gemini exploring dream characters and shared dreaming.

This month by month Dream Journey is inspired by a series of dreams and a trip along the Nile in Egypt. This is a journey through the archetypes of the 12 constellations of the zodiac, recognising 12 aspects of our personalities within us and how they are mirrored through our relationships and the world around us.

To incubate a dream is to work consciously with dreaming, to ask questions about yourself, for personal growth and creative direction. It is a personal journey, a journey of knowing yourself, forming a greater relationship with your subconscious mind to find creative inspiration and awareness. If you struggle with recall then this process helps transform the relationship with your dreams.
 
Listen to your heart and if this journey inspires you, join Sarah on this magical dreaming journey, to align with the stars and explore ancient dream practices from around the world. You can drop-in to any month or join the whole journey throughout the year. This is a personal self-disciplined journey of self discovery and awareness guided by the dream itself.

Investment:
USD 25 
GBP 19
TL 200
 
For booking contact:  sarahjanepalmer2@gmail.com
or Filiz on: 
Email: filiz@turec.net 
Whatsapp Filiz: +965 95566496 or +90 5325902537

Discounts Apply
10 % If you choose to book 6 sessions
 USD 140
GBP 102
TL 1080


New monthly dates for the Deam Journey to be announced soon!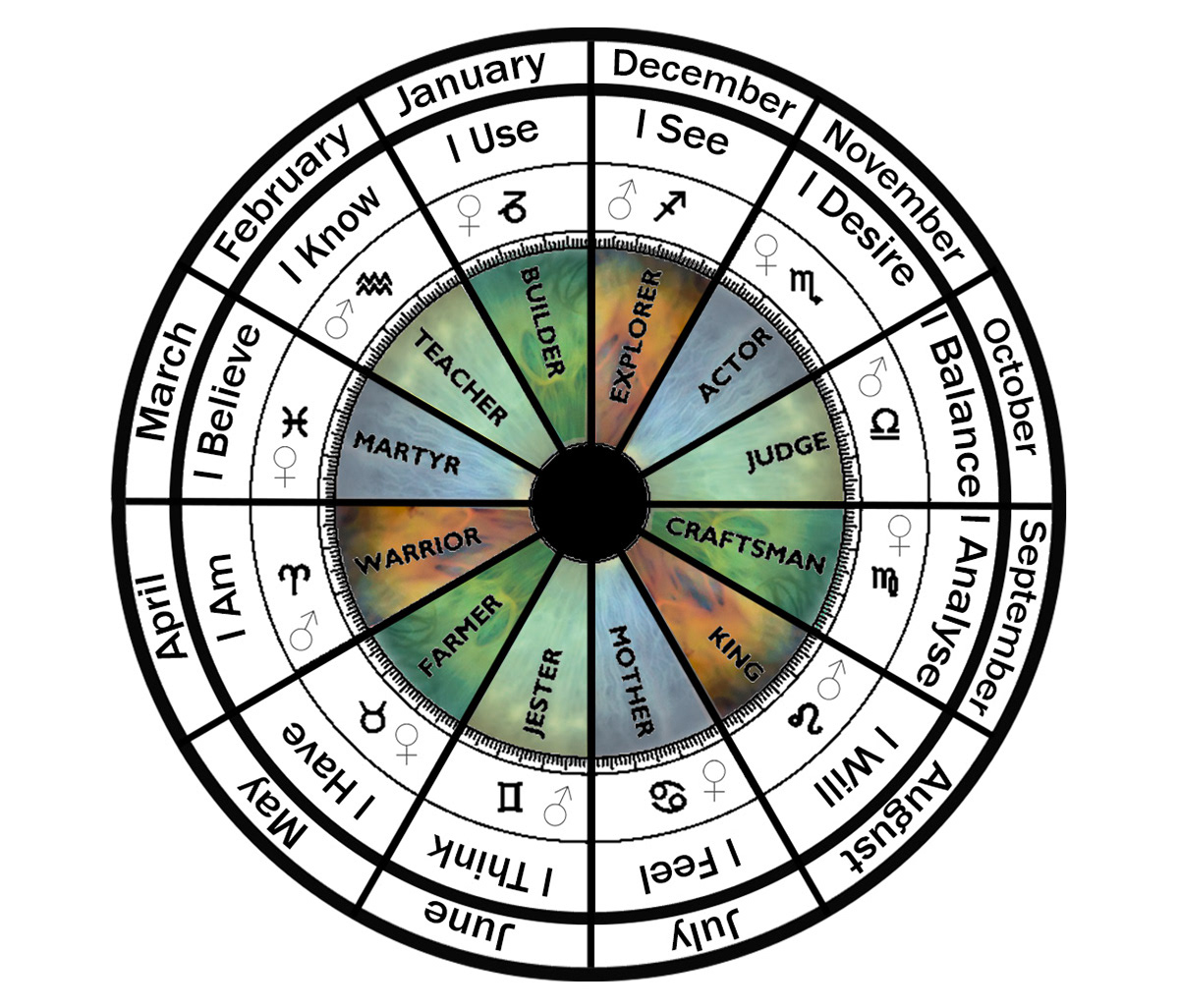 Previous Dream Journey sessions...
Recordings available:
January: 'Initiate' in the archetype of Capricorn
February: 'Knowledge' in the archetype of Aquarius
March: 'Beliefs' in the archetype of Pisces

Contact Filiz or Sarah to find out how to purchase previous recordings Email: filiz@turec.net 
Whatsapp Filiz: +965 95566496 or +90 5325902537